Practical Goods: The First Ten
2002
George II was "calling the shots" (and what a lot of shots there were, too). We opened June 17th, to recycle, build community and offer "spiritual resistance" in a dismal situation. RTC MINN Published.
2003
Our first full year. Macalaster students begin to discover us, just blocks from campus. Our first "Blue Sky Guide" coupon! Wendi & the cats move house to above the shop in January, shaving 14 mi (round trip) from the daily commute. (Farewell, Powderhorn!)
2004
Wellstones crash, weeks before the elction; we get stuck with Norm (as if M.B. wasn't embarrassment enough). Grit our teeth & slog on. Annual gross tops $30K.
2005
We join Metro Independent Business Assc. as charter members. Earl Gutnik runs an article about us in Metro Magazine. Wendi leaves the last of her (5) part-time jobs to go full time at the shop — now open 7 days a week!
2006
We switch to a local bank, become of the "blueprint for success" businesses at the Bank Cherokee, & get our first bank loan, Wendi goes "car-less" and joins the new "hour car" program. (R.I.P, Volvos)
2007
Having completely out grown the space at 1559, Practical Goods moves next door to 1561, quadrupling floor space and doubling our rent, just as the economy collapses. Annual gross sales top $38K. "Doctor Computer" opens in 1559 space. (R.I.P Harold S, the tailor and my old landlord.) Diane and Russ take over the property management on the building.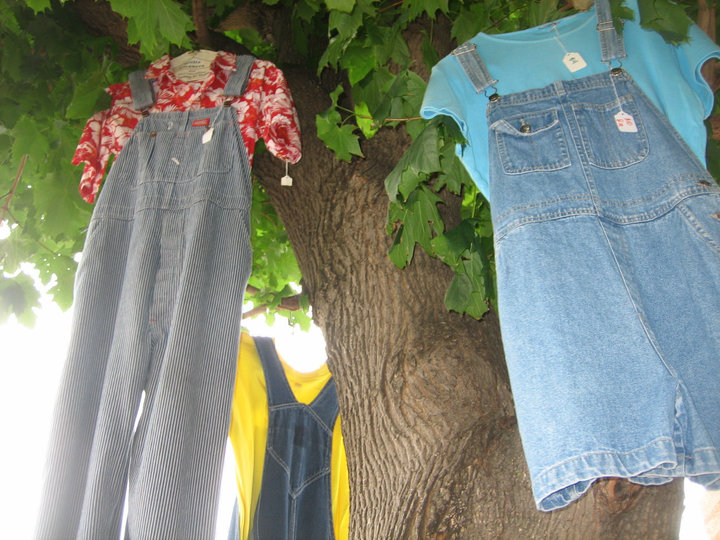 2008
Practical Goods becomes part of the MPR's "member connect" program, offering a discount to supporters of Public Radio. We are listed in the metro-wide "shop used first" directory, (published by Anoka county) too. Globally, online sales gain momentum damaging our state and local tax bases, and eroding "main street" businesses.
2009
"Elinor" opens at 1559 space (R.I.P Doctor Computer). More fiber artists discover the treasure available at the Practical Goods. We begin to host Mac-Groveland Plant swaps through the community council.
2010
Our first time bank loan paid off (in full, on time!). The big "move scare"; the property owners are approached by developers, and Practical Goods is told to move. We start a liquidation sale. But 2 months later, the deal's off & we are asked to stay. Our first intern develops a Facebook fan page for us. (Thanks Noah!) ("Elinor" closes; R.I.P) Annual gross sales top $40K.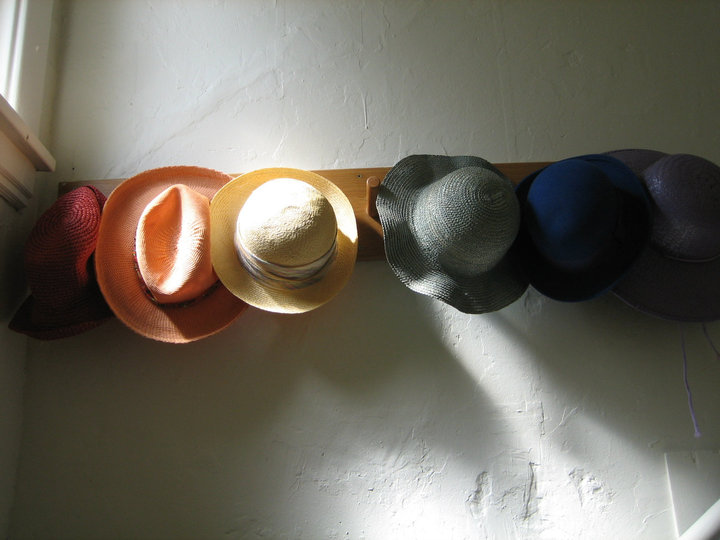 2011
After months of vacant, 1559 gets a new tenant, "Cardinal Acupuncture". We are now on "Google Places" and can be viewed virtually (except the basement), still no website though, as "the pending move" had put that on the very back burner. (We are still being asked if we're "still open?")
2012
Included in the Hennepin County's "choose to reuse" coupon book, for the first time! Attorney Glen McCluskey of "Business Launch" retained to evaluate a possible move & expansion of Practical Goods. Practical Goods joins Mac-Grovelands' "Organic Composting" program (off site). G. Keillor opens a bookstore 8 blocks North on Snelling.
2013
James, our 2nd intern, develops a website for us "Practical-Goods.com" working with M. Willcox, our webmaster. The team is considerably hampered by Wendi's "refuseink" approach to technology. But solider on, and you can see the result. (Thanks, James and Mark)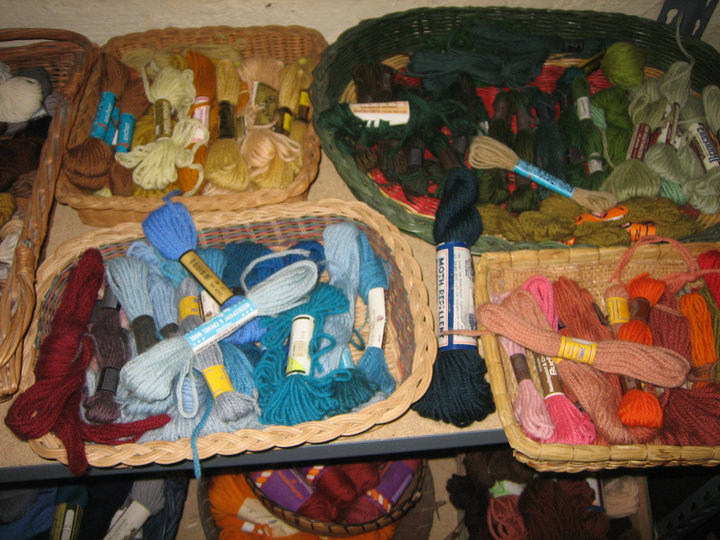 The city inspector puts the entire basement "off limits to shoppers" cutting the sales floor in half, hence we begin a search for a new location, and a loan to make the move…
The Future…
This summer we will again host students from the Minnesota Gifted & Talented Youth Program. (Thanks, Ann)
Practical Goods is participating, as a source, for a show by Fritz Haeg, opening at the Walker Art Center's Sculpture Garden, 8/8/13. (See Fritz Haeg's "Edible Estates" project.)
In August, rapper Macklemore plays the Grandstand at the MN State Fair (8/31). We hear there's an amazing thrift store just down Snelling — shall we invite him?
Look for new coupon books from Hennepin County in September; good all of Oct/Nov. (Free!) Also free is the "Chinook Book" app for mobile paperless coupons, so we're back in the Chinook Book, sort of.
Globally, we blow past 400 ppm CO2, 24 HRs straight; air raid sirens do not go off. (Plant trees as if our lives depend on them!)
We complete our first decade full of amazement, gratitude, hope & resolve; thanks one and all for your support, patronage, and encouragement. Welcome to decade #2!