Frequently Asked Questions
Who should shop at practical goods?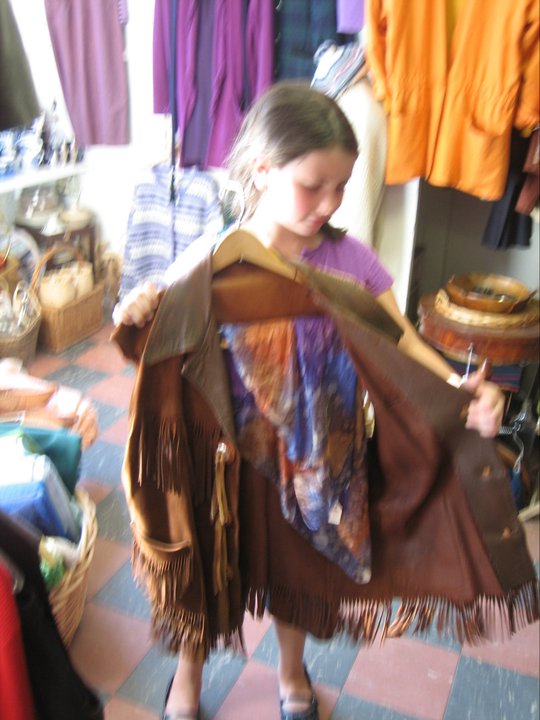 People with more taste than money
People who like our planet and work to keep it nice
People with opposable thumbs (and an appreciation of the things hands make)
People who wear clothes, use dishes, affirm the kinship of all human cultures
People who might dislike living in a world that is a wholly owned subsidiary of Mc-Wal-Cola
---
What payment do you accept?
Personal checks are welcome
No cards (credit/debit/check)
ATM across the street
---
How can I save money?
We don't haggle, but look for our coupon in the 2010 Blue Sky Guide. MPR customers get a discount too.